Manchester United's debt increases by £71.6m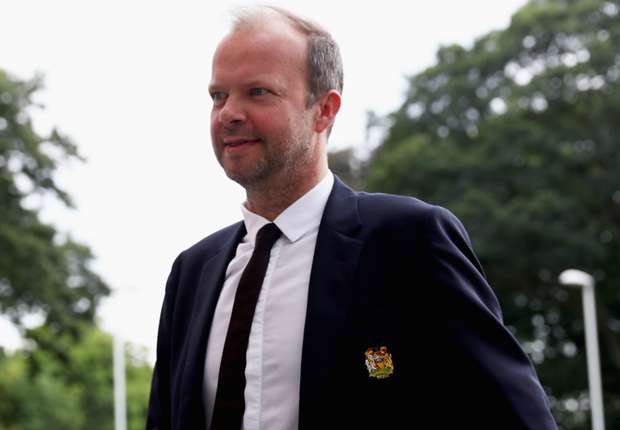 The Red Devils' quarterly financial results reveal a Brexit-influenced rise in money owed between October and December of last year
Manchester United's net debt has increased by £71.6 million in the space of three months to £409.3m, the club's quarterly financial report has confirmed.
The report, which covers three months up to December 31, 2016, shows that the club's total overheads rose 27.1 per cent between September 2016 and the end of the calendar year. This comes despite the new Premier League TV deal coming into effect, with the gains being offset by the loss of Champions League revenue.
United have put the loss down in no small part to the significant drop in the value of the pound since the referendum in favour of the United Kingdom leaving the European Union, citing the strengthened US dollar as another factor.
However, United do expect to return record revenues once more after topping the Deloitte Football Money League for the first time in over a decade in 2015-16 .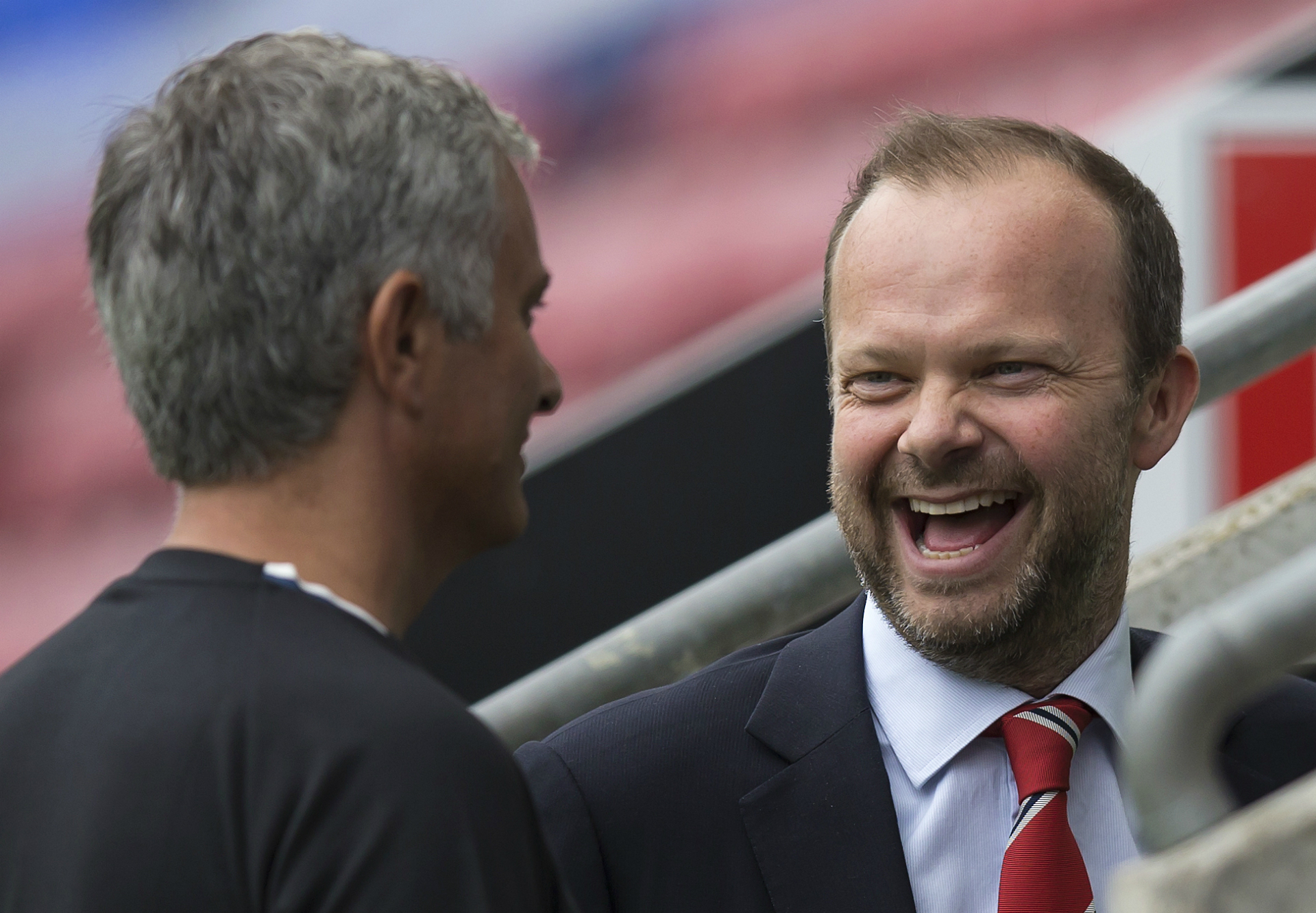 In delivering the report, executive vice-chairman Ed Woodward said: "We are pleased to be competing for the first available trophy of the season when we travel to Wembley to face Southampton in the EFL Cup final this month.
The robustness of our business model continues to be reflected in our strong quarterly financial results and we remain on track to deliver record revenues for the year."
One curiosity in the report is the inclusion of Bastian Schweinsteiger under 'exceptional items', with the German midfielder's return to Jose Mourinho's plans in recent months being reflected in the accounts as a £4.8m boost to the squad's value.
Schweinsteiger was excluded from the first team by Mourinho at the start of the season but has since made a comeback and has been added to their list of players eligible to feature in the Europa League. United begin the knockout stage with the first leg of their tie against Saint-Etienne on February 16.