Amina Mohammed to Transition to her New Role as UN Deputy S-G March 2017 – President Buhari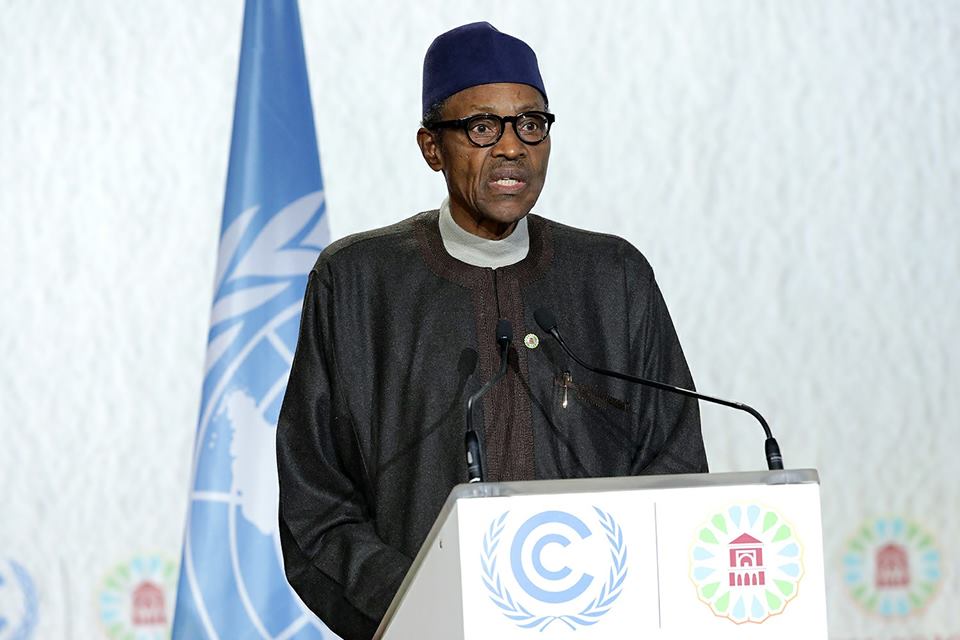 Except for any last minute changes, Minister of Environment, Amina Mohammed, will transition to her new role as the Deputy Secretary-General of the United Nations in March 2017.
This was revealed in a statement by President Muhammadu Buhari's Senior Special Assistant on Media and Publicity, Garba Shehu.
Incoming Secretary-General of the United Nations, Antonion Guterres, appointed Mohammed as his deputy on Thursday.
Buhari expressed happiness at the news, adding that it is a welcomw development.
The statement said the president spoke with the incoming Secretary- General, Guterres, who called earlier this evening to inform him (President Buhari) of his decision to pick Mohammed as the Deputy Secretary-General.
"President Buhari used the opportunity to reiterate his support and congratulations to Antonio Guterres on his upcoming tenure in the service.''
According to the statement, the president endorses the "excellent selection of Amina J. Mohammed as the next Deputy Secretary-General of the United Nations.
"By her appointment, Nigeria has been honoured," the President was quoted as saying.
President Buhari thanked Mohammed for her untiring contribution to transform Nigeria and said he looked forward to sustained collaboration between the UN and Nigeria.
He said he had no doubt that she would continue to make Nigeria proud at the global level.
"It is expected that the Minister of Environment will be transitioning to her new role in March 2017.
In the meantime, it is expected that she will continue to lay strong foundations with various important ongoing initiatives critical to the government's success in the Environment sector.
These include, but not limited to, implementation of our Nationally Determined Contributions (NDCs) under the Paris Climate Agreement, the successful launch of the Sovereign Green Bonds in 2017, the ongoing Ogoni cleanup and development of the Great Green Wall,"the statement added.
Mohammed served as UN Under-Secretary-General and Special Adviser to outgoing Secretary-General Ban Ki-moon on Post-2015 Development Planning.
She was instrumental in bringing about the 2030 Agenda for Sustainable Development, including the Sustainable Development Goals.